SAFETY TOOLS - NON SPARKING TOOLS - ANTIMAGNETIC

The sparking tools are used in environments with a high risk of fire or explosion, or where there is a specific need for the use of equipment that does not cause triggers sparks, in the presence of gas and / or dust.


The sparking tools are generally available in Alloy Beryllium Copper and Aluminium Bronze. Thanks to the particular chemical composition, the tools have a high resistance to corrosion in acid and alkaline ambieti or in climatically critical conditions, such as high humidity and / or salt corrosion.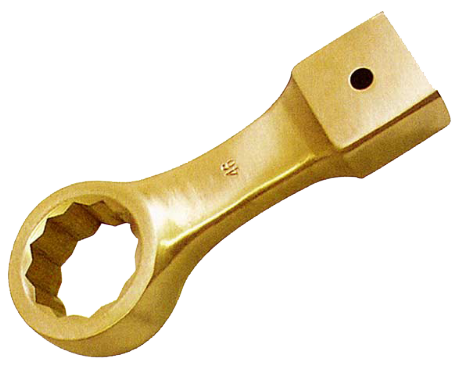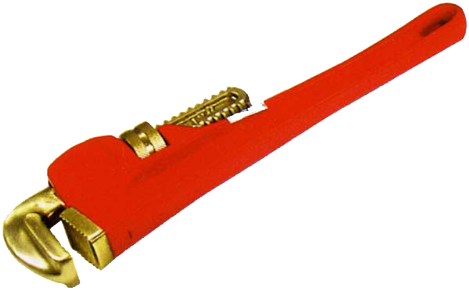 Anti-magnetic applications


Maintenance and overhaul of aircrafts




cleanroom maintenance (electronics industry)




Hospitals and clinics (MRI equipment maintenance)




Nuclear industry products and test equipment




Magnetic Precision Equipment




radar transmission centers





Airports




Flammable tankers transport



Chemical




petrochemical




Naval




aeronautical




Aerospace




Storage paints and solvents




Offshore




drilling




fuel storage




Production, gas and derivatives (LPG)




gas storage




Mining




Paper Industry




pharmaceutical industries




Construction and maintenance of gas pipelines




Production pyrotechnics




Production and explosives storage